API's are the most vital, powerful, reliable way to communicate between two servers.
Here we present you all of our API's...
Choose what you need:
Secure
Most secure way to send sms through normal api or http api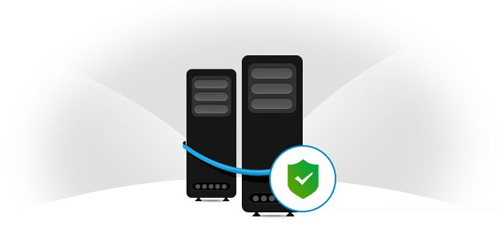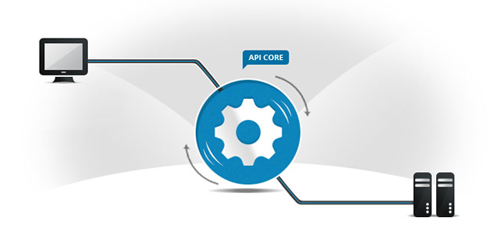 Robust
Send thousand request in a single minute
Easy
Easy to integrate in your panel
Need a new feature or API?
Request here
Our API are Used by Thousands of Applications
Integrate in CMS

Wordpress
Drupal
Joomla
codeigniter
Hubspot
vBulletin

ERP System

SAP
Taskhub
SYSPRO
Tryton
Fedena

Work with any Technology

PHP
.Net
Python
Pearl
Java
Windows
And every other technology because calling a url works everywhere
Create Addones like
Need Help in Writing Code?
Contact Us